What drives us to drink sparkling water? No one really sees why. It's not tasty like soda, it's not healthy like juice and it's not a necessary like water. Sparkling water is just for those who are picky. But so what? Everybody has those little whims that bring more joy to our days. Embrace it without shame and let's celebrate together.



BONAFONT / 2018
With Carolina Velloso

Bonafont presents: A toast to those who are picky.
Long live those who surgically remove the bread's crust.



Let's celebrate those who only eat pitted grapes.
Those who call "bomba de chocolate"*: eclair.
And let's not forget those who celebrate the very important three month anniversary.


*In Brazil, eclairs are popularly called ''bomba de chocolate'' (which can be roughly translated as ''chocolate bomb'') and only finicky people call them by their actual name.

To all those little indulgencies that make our lives more colorful we propose a toast with Bonafont Sparkling Water .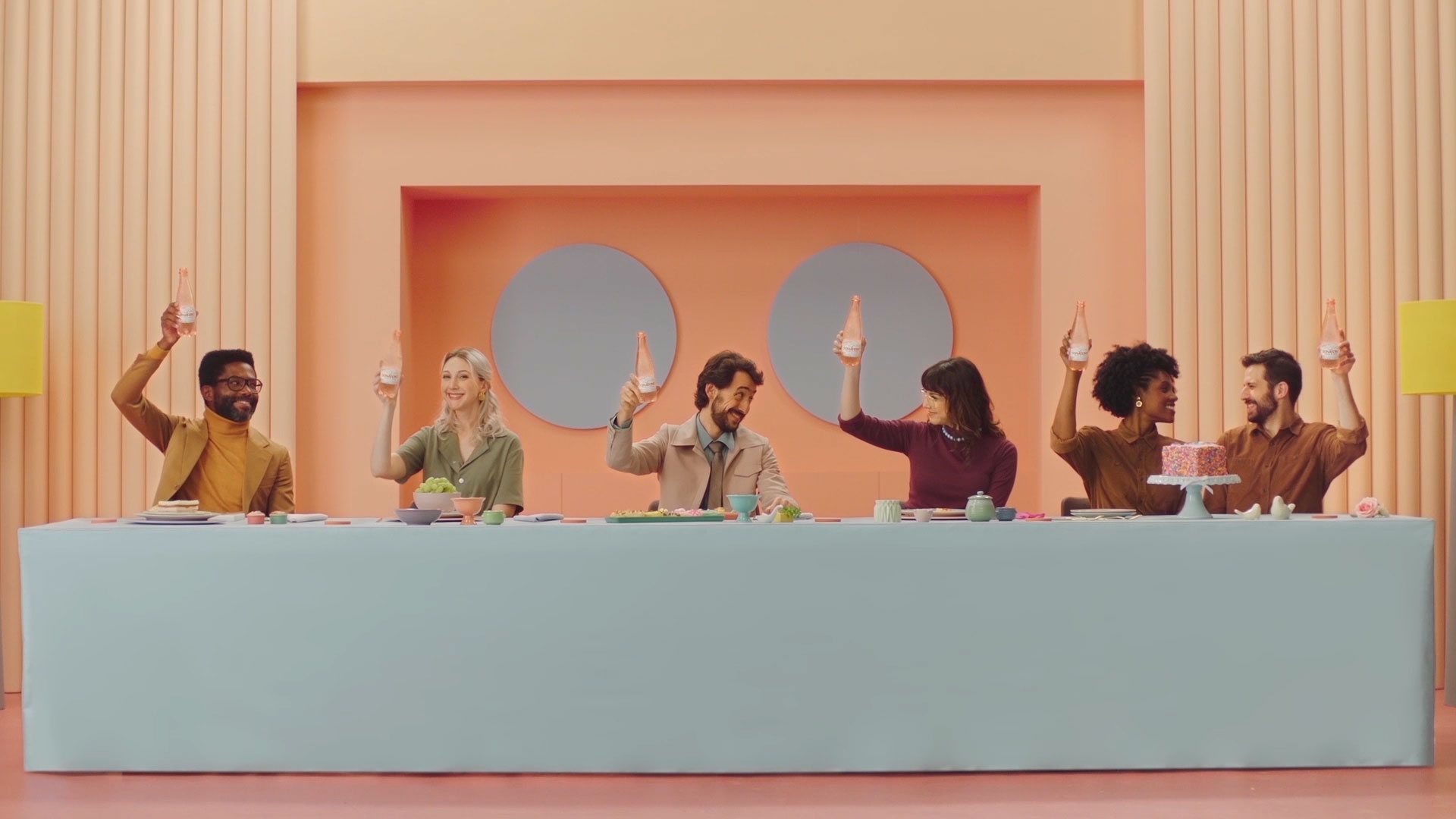 # a toast to those who are picky


Recognitions
People asked for my promotion on the brand channel. LOL
It didn't happen.