Mulder is a highly skilled Special Cat.




Mulder is always investigating and exploring the mysterious parts of the house.




Mulder believes in extraterrestrial unidentified food objects (UFOs) that feeds him and a government conspiracy to hide or deny the truth of their existence.



Mulder displays unbridled enthusiasm and interest when it comes to the paranormal fluffy ball.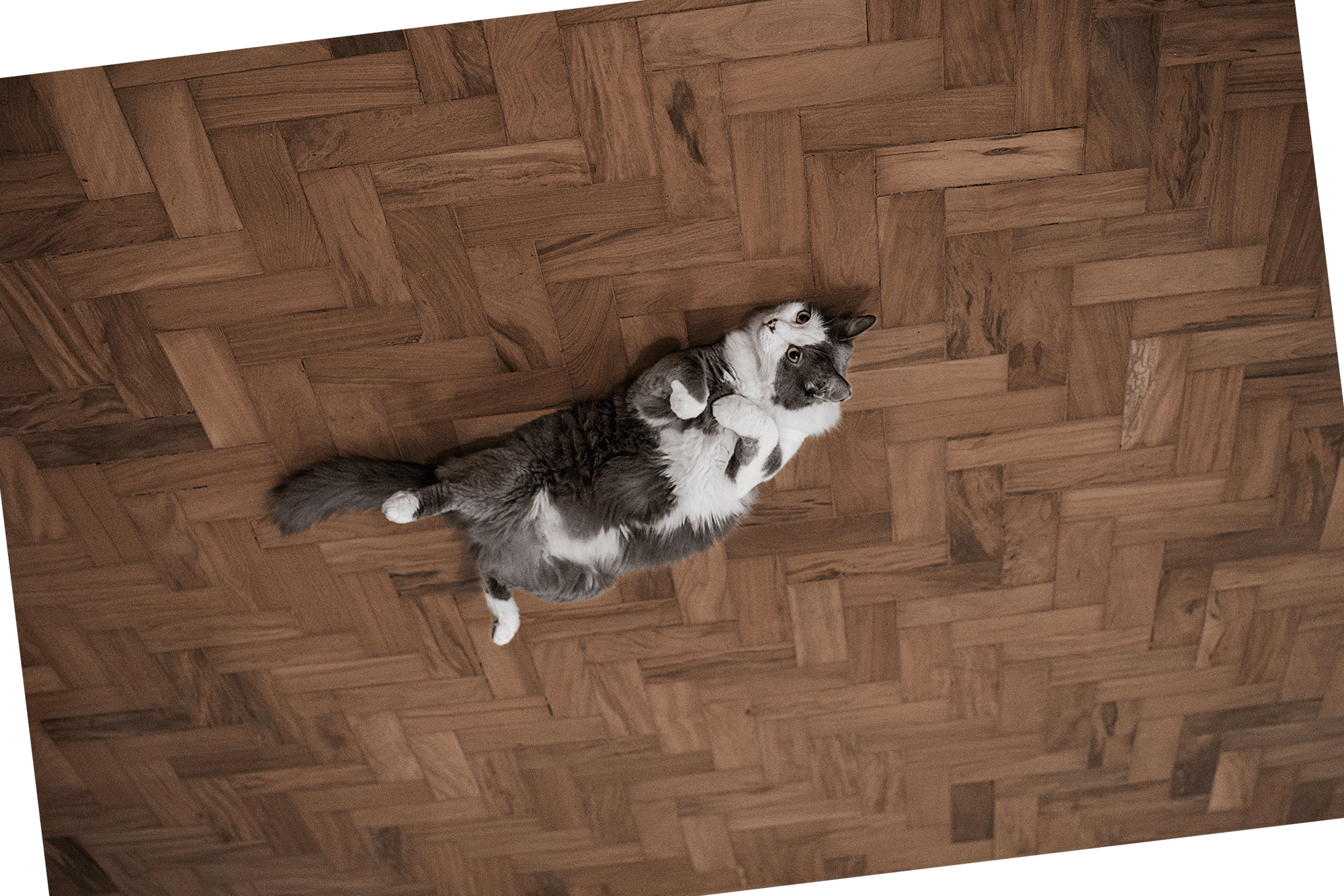 "The Truth Is Out There"