Visual identity of the digital platform Origins Brasil®, a tracking system for products originating in the Xingu, with information supplied by the producer of the territory.

Origens Brasil / 2016
With Eduardo Tallia, Alex Adati and Paula Padilha

Everyone knows that the Amazon is being destroyed. But there's a way of protecting it that most people don't realize: by empowering small local producers. If they have reasons to stay, they won't sell their lands to illegal logging companies. Imaflora, an environmental NGO, has been working on this for many years. And to launch their new Amazon local products, we came up with more than a logo.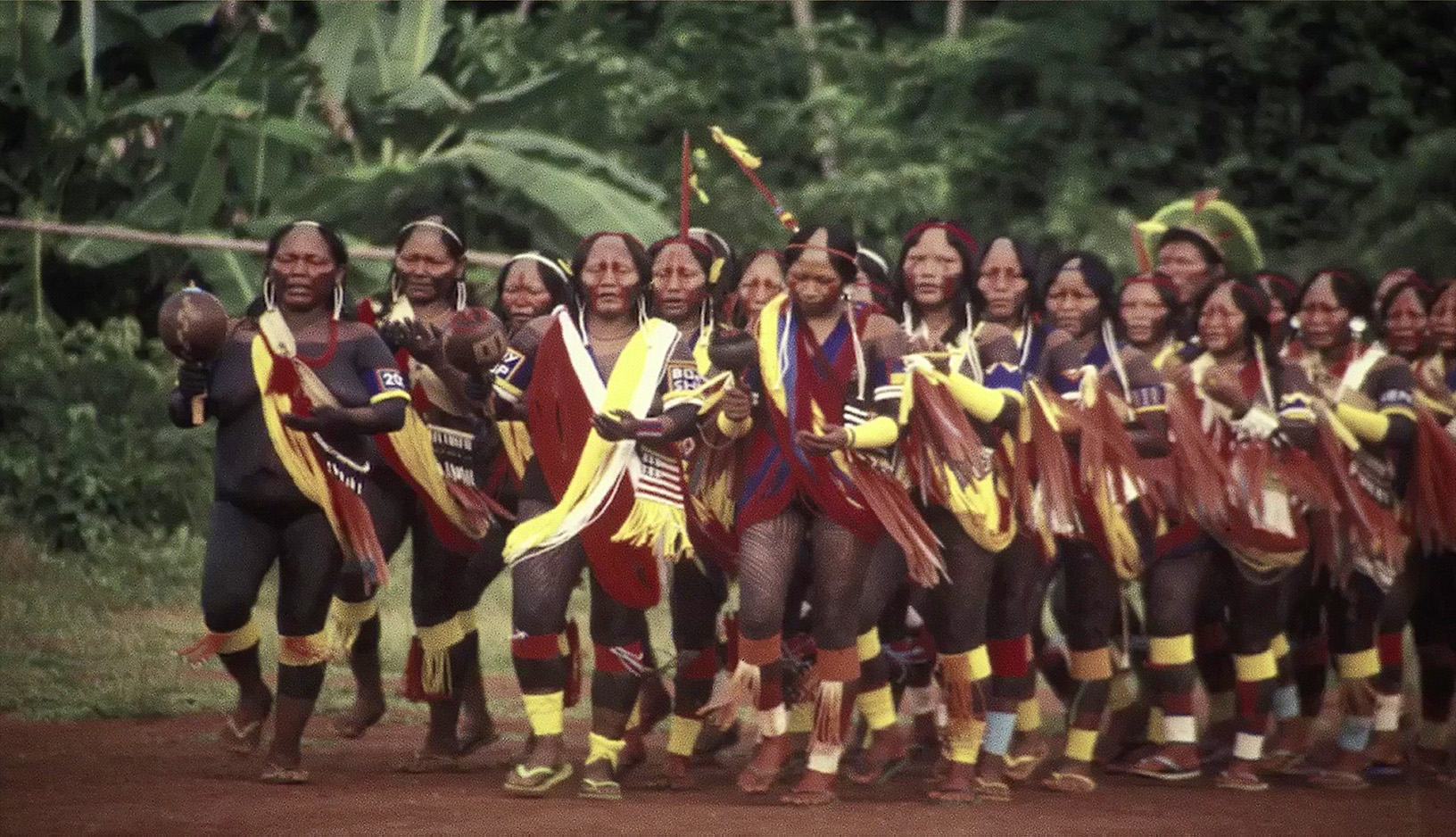 A visual identity that helps to preserve the forest, by using QR Code Technology. For each product, a different logo, a different story. A QR Code tree that preserves real trees of the Amazon.




Origens Brasil has benefited 1.262 small local producers who sold 53,759.5 kg of Brazilian nut, 4,839.9 kg of rubber and 285 kg of honey. The project also helped to protect 26 million hectares of forest.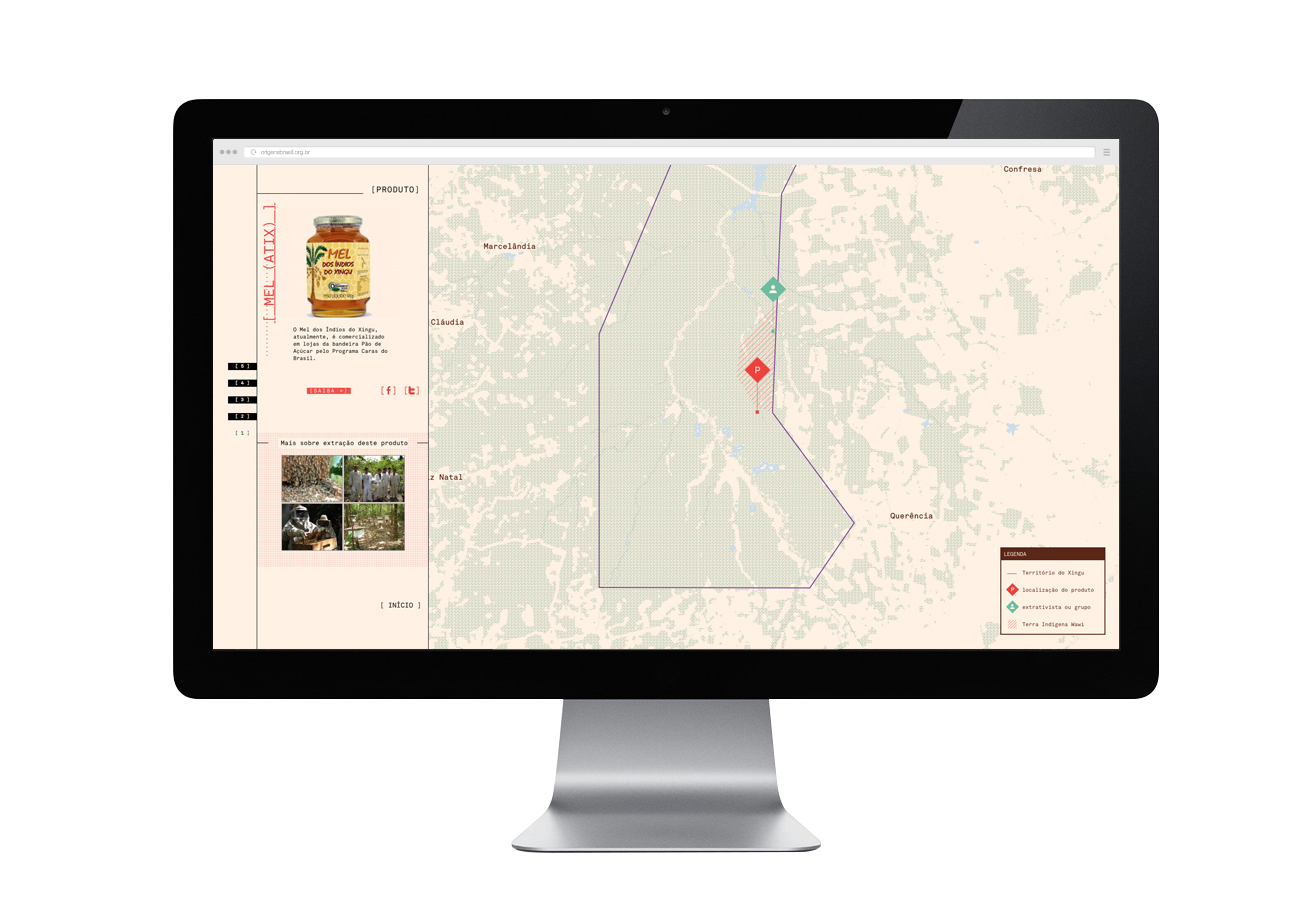 www.origensbrasil.org.br