Upon being partnered with Mulder, Scully maintained her cat skills by acting as a small, furry, lovely, carnivorous mammal.



Scully was the skeptic, choosing to base her beliefs on what science could prove, like mom's love.




They worked out of MeowTown, to investigate unsolved cases labeled "Cat-Files".



The first Cat-file that Scully investigated with Mulder involved the unexplainable warm Playstation.




Though she refuted Mulder's claims of flies, spiders and insects existence, Scully loved their peculiar tastes.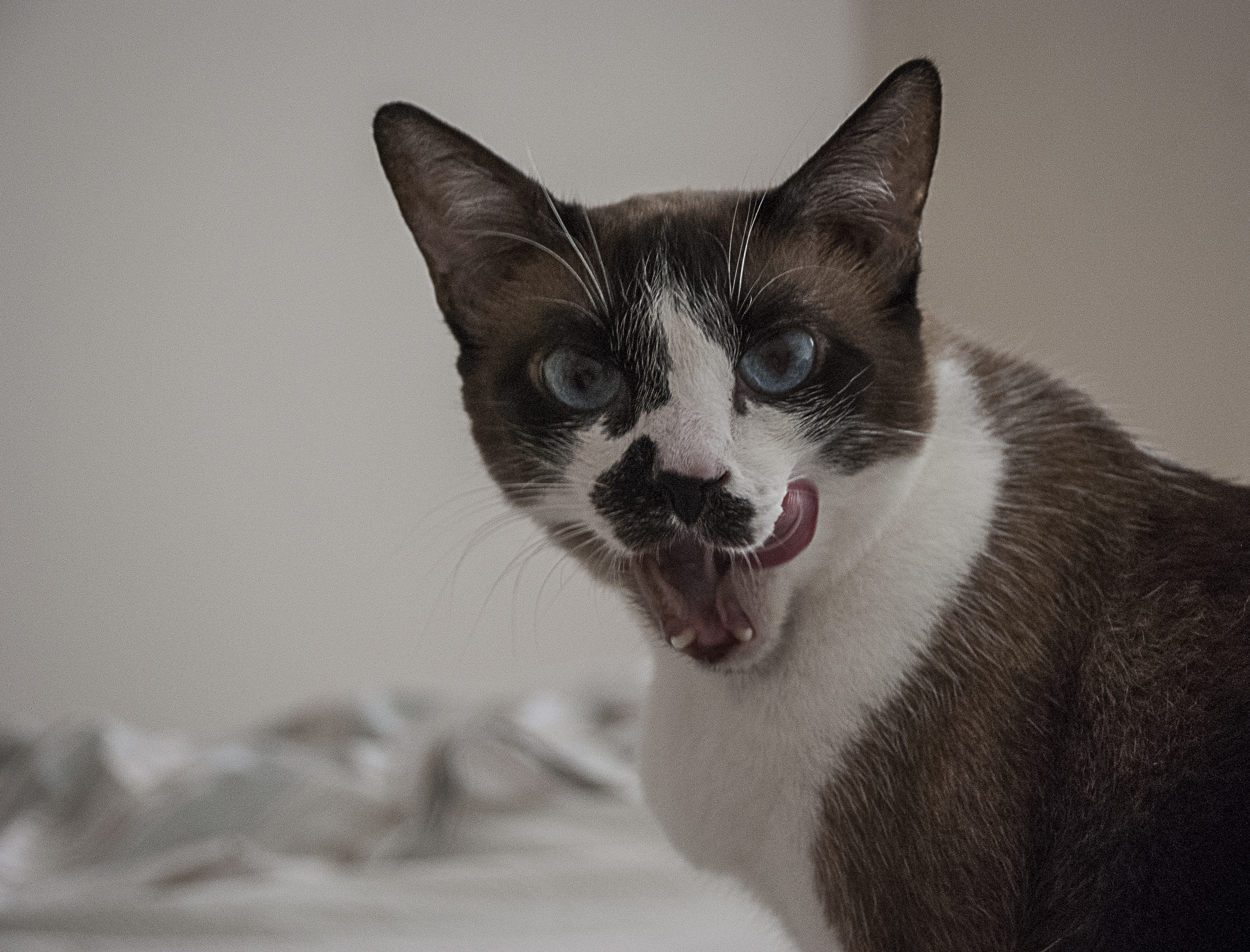 In 2017 Scully was abducted to a better place.