A small drop can result in big waves.




W4W / 2017
With Eduardo Tallia

We have combined W4W's mantra "Do What You Love And Help Along The Way" with a water inspired visual, creating a bold design message to promote the movie.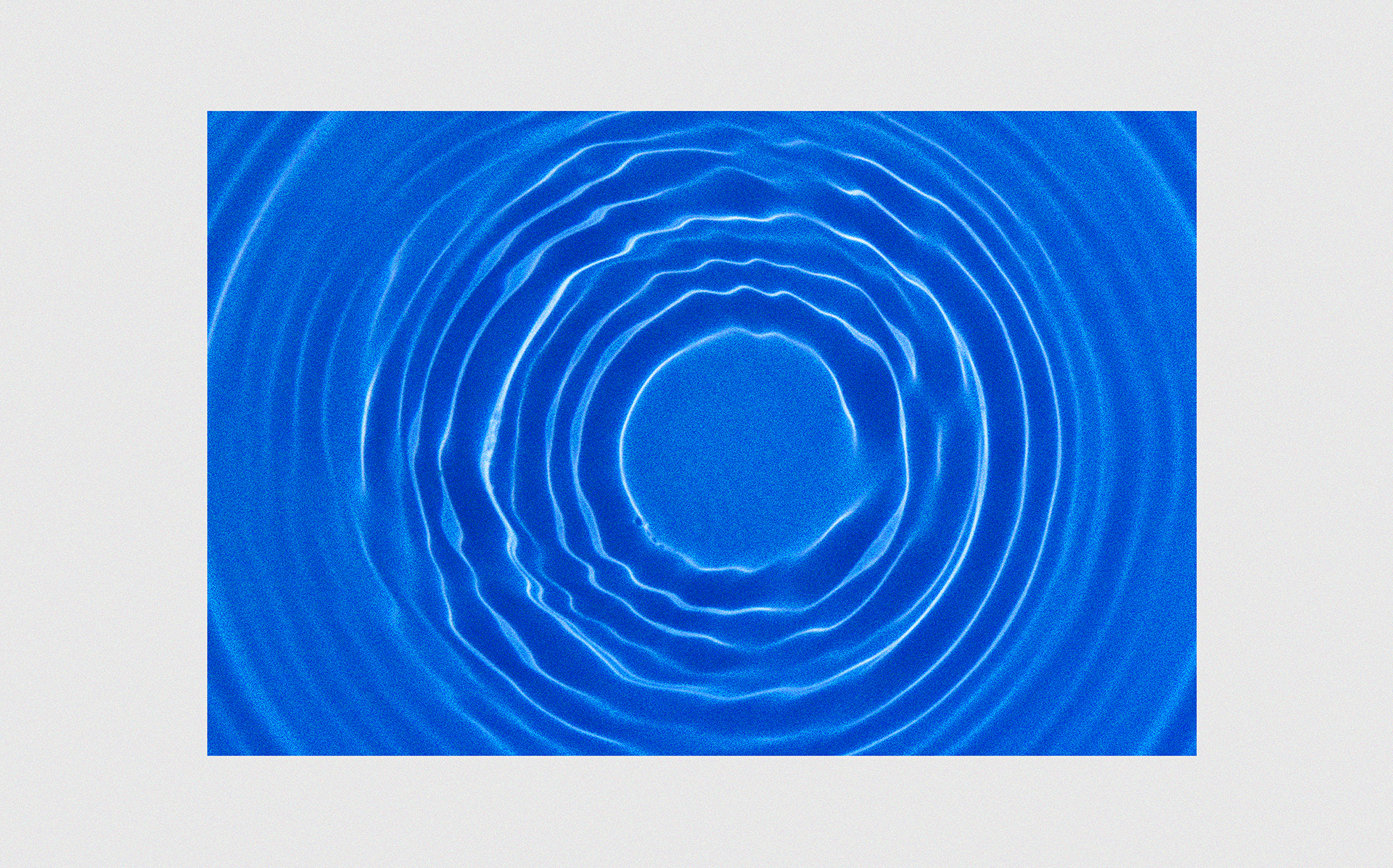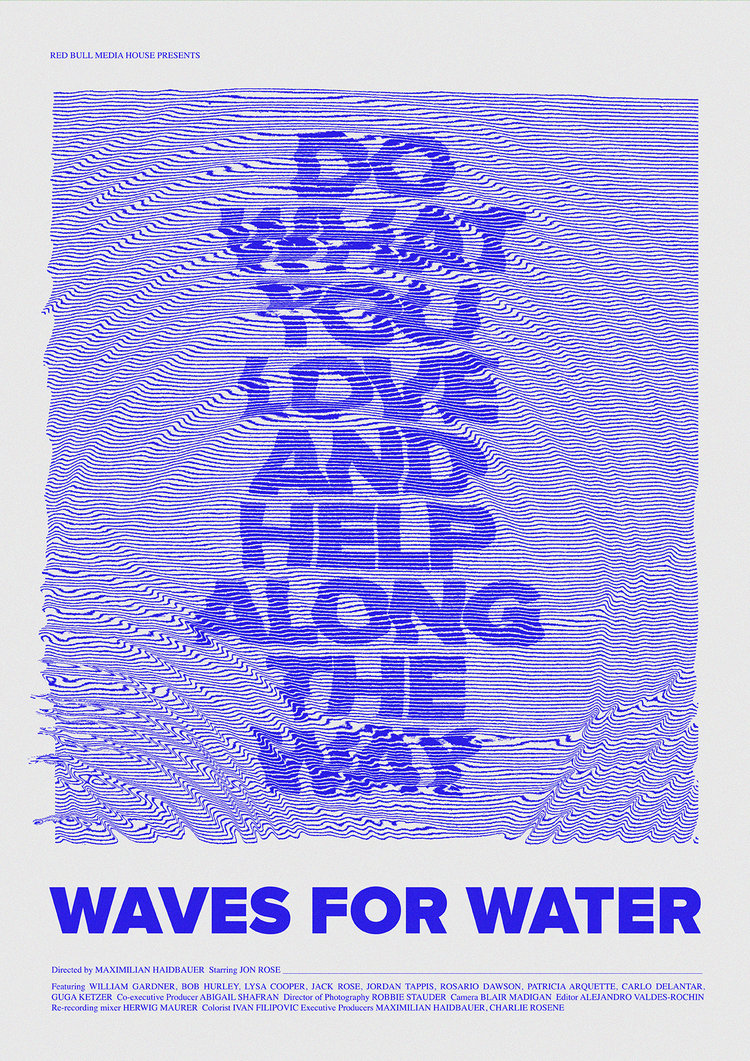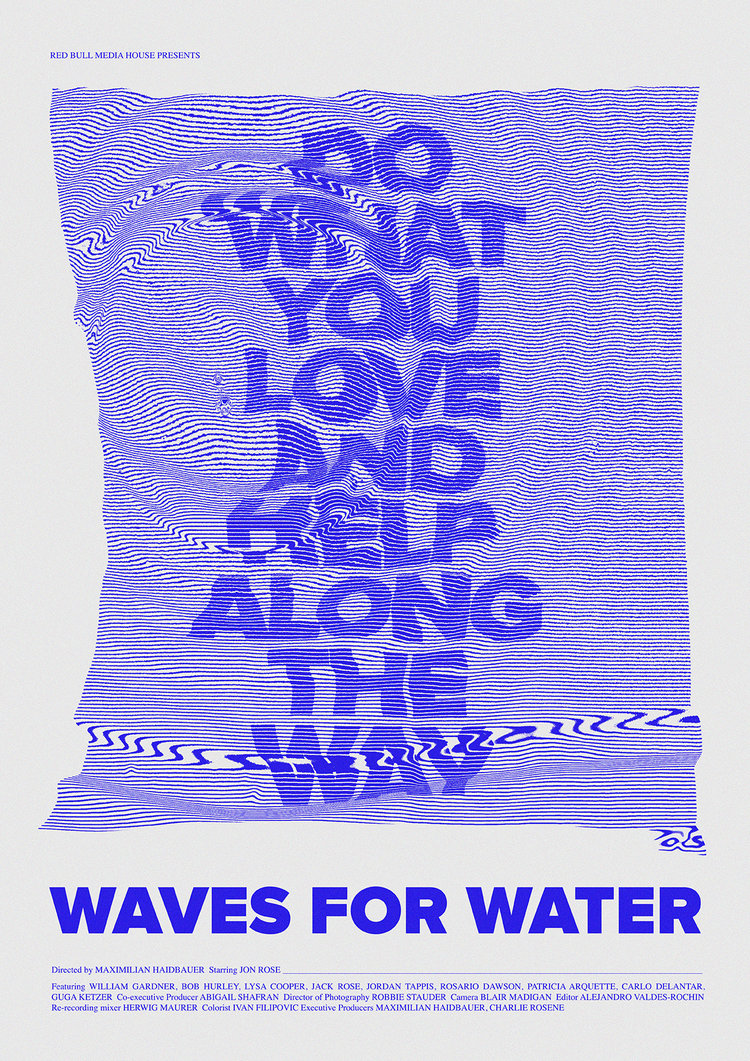 "Waves For Water" is a new Red Bull TV feature length documentary that tells the story of former pro surfer (and our founder) Jon Rose and his mission to bring access to clean drinking water to everyone in the world who needs it.






Set to release on March 22 on World Water Day, Waves For Water is a powerful documentary that exposes what it is like to discover a higher purpose in life, even when one isn't searching for it.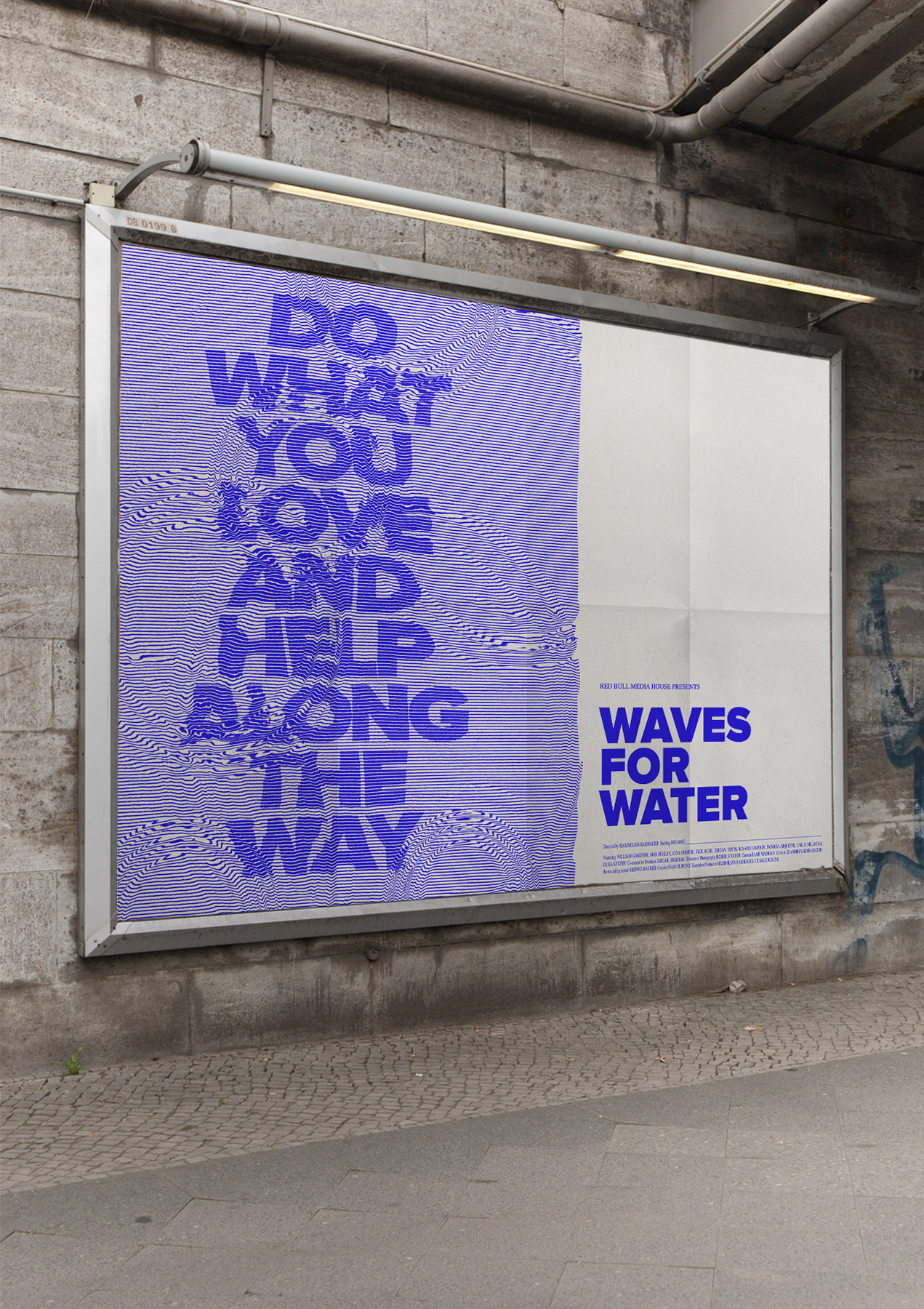 Line of merchandise in which every product sold provides one year of clean drinking water for one person.